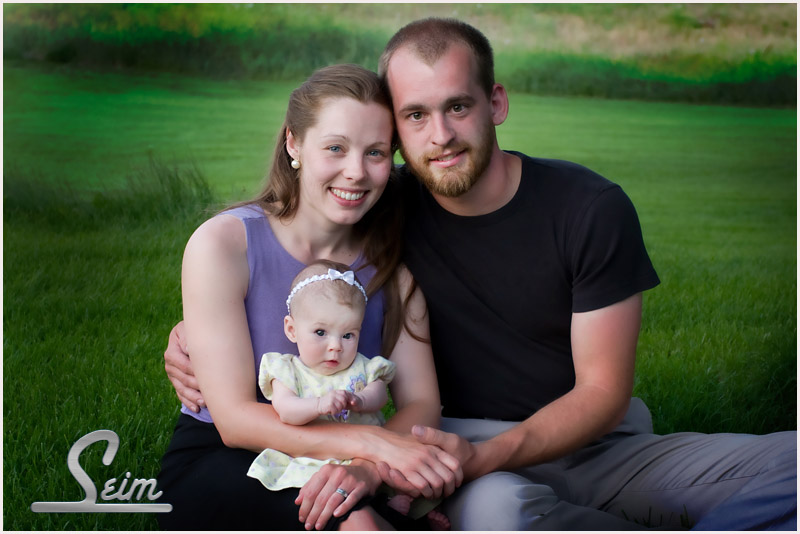 This session was actually for my older brother Grant, his wife Aimee, and of course their little girl Grace. We shot these at their house up in the country above coulee city on a Sunday evening.
The sun was going down, and though time is tight at sunset, the lighting is sooo nice. I love it when I can do family pictures and capture that relaxed fun side of things that shows a family being a family.
I also had some fun using our HDR technique on Grant's bike. This allowed us to get Grant on the motorcycle, and still have the sunset bold in the background.
As always ckick any image for a larger view.